Only two publishers printed this title which is a companion book to Peck's Uncle Ike and the Red Headed Boy. The book is 224 pages and contains more vignettes about Uncle Ike and the Red Headed Boy. The book contains numerous small line drawn pictures drawn by G. C. Widney.

Gustavus C. Widney (1871-1955). This artist was very prolific illustrating numerous books, magazine covers, short stories, etc. He studied at the Chicago Art Institute in the 1890's. The earlier of the two Red Headed Boy covers was drawn by Widney. (His signature is on the cover.)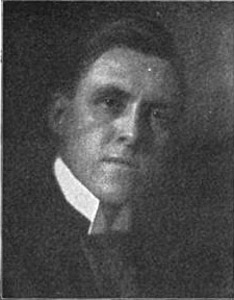 The two publishers who produced this title:

Jamieson-Higgins Co., Chicago 1901-1902
Hurst and Company, New York 1903-1910's

Jamieson-Higgins Co. published this title in both hardcover and wraps. In a 1901 paperback it was #36 in the Belford Series. The hardcover book was published in 1901 and 1902. The cloth book was 50 cents while the paperback book was only 25 cents.
#36 Belford Series 1901

Cloth format 1901

Cloth version 1902


Hurst and Company 1903-1910's

Beginning in 1903 Hurst published its "Hurst's Famous Peck Books". At that time this title, Peck's Red Headed Boy was published in wraps (30 cents) and cloth (60 cents). The front cover illustration was the same as the Jamieson-Higgins cover.

Beginning in 1909 the cover picture was changed. That new cover is shown below.


The Presentation Series was published by Hurst between 1903 and 1909. The Peck book (which has not been seen) is apparently 8 vo. and priced at $1.00. It is a combination book containing Peck's Uncle Ike and the Red Headed Boy, Red-Headed Boy and Peck's Sunbeams.